Asset Management
We ensure a clear and consistent strategy which is not only comprehensive but proactive and client-focused to deliver a premium service to each and every client.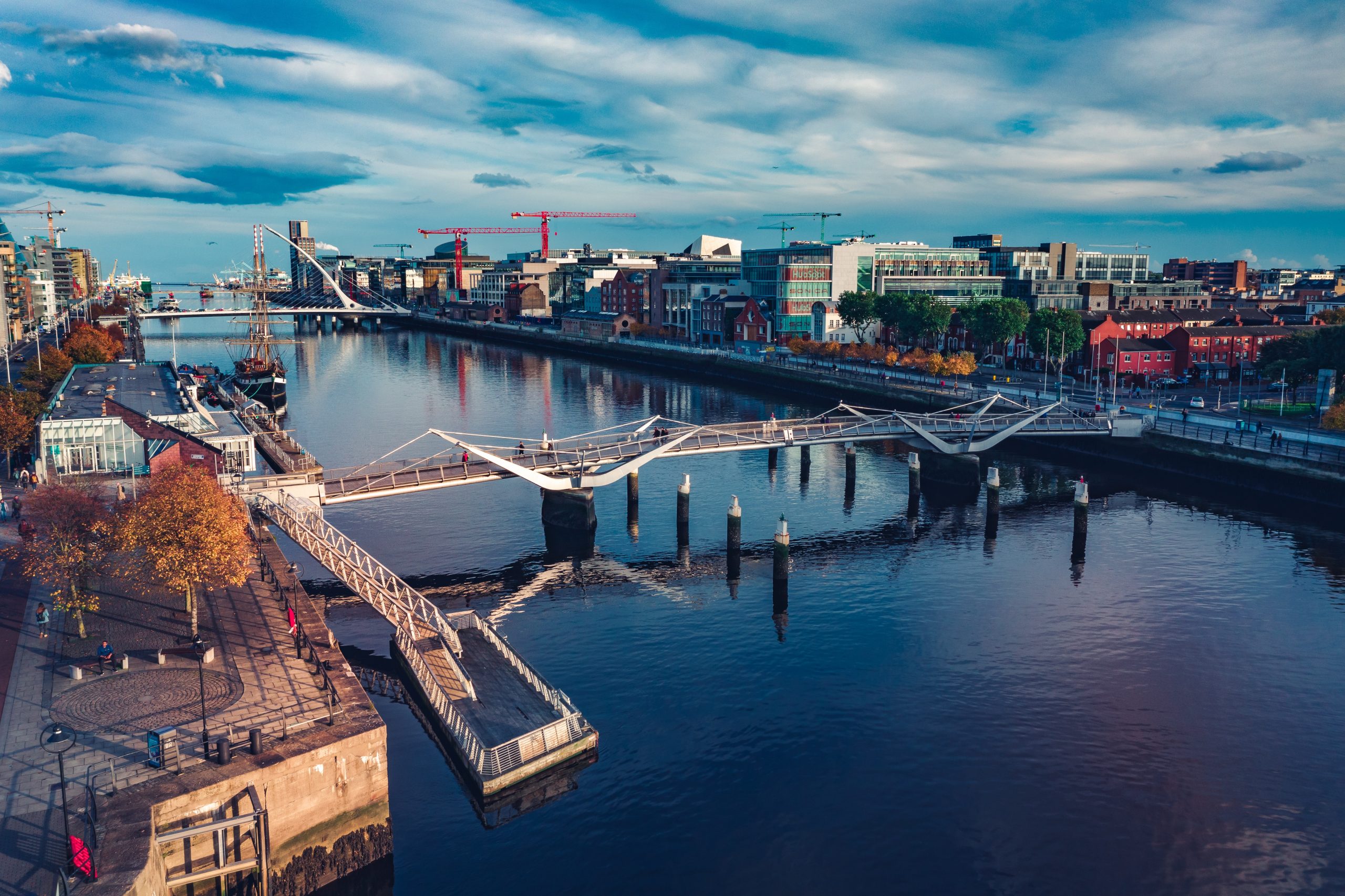 Asset Management & Online Property Auctions
Temgar ensures compliance, transparency and disposal options to both private and institutional clients. We add value to your security through active and timely management to maintain and enhance recovery.
From early engagement of at risk security to controlling, stabilising and managing assets with a constant focus on maximising returns to deliver the required stability for sale.
We provide a complete offering from appointment of asset manager to stabilising and managing assets.
Let's talk…
To find out more about our asset management, contact us below.