Client Focused. Always.
Established in 2020, Temgar is a fully independent asset management and online property auctions company in Ireland.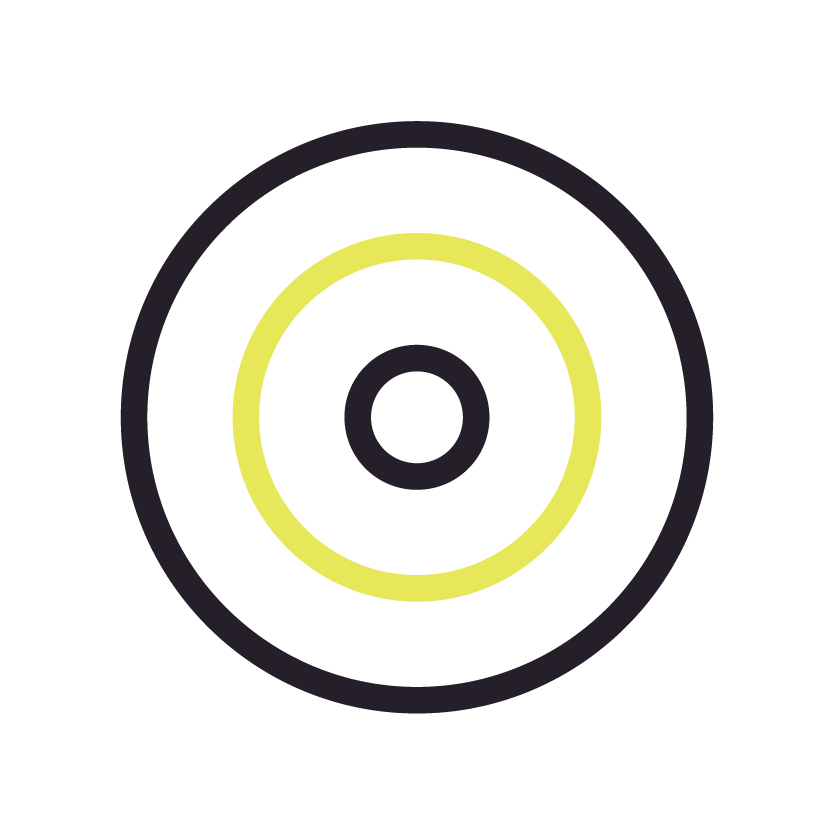 Focus
We are results-focused and are always striving to help our clients achieve their financial targets. Maximising returns and minimising risk is our goal.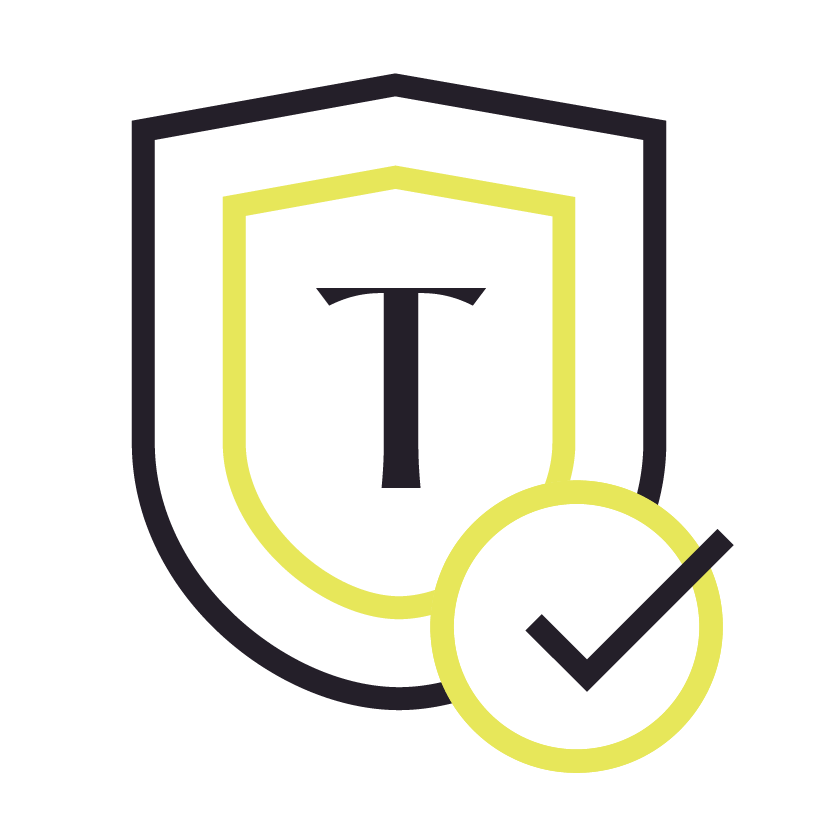 Trust
Building trust with our clients is of the utmost importance to us. We believe that this trust lays the foundations for ensuring a smooth and straightforward process.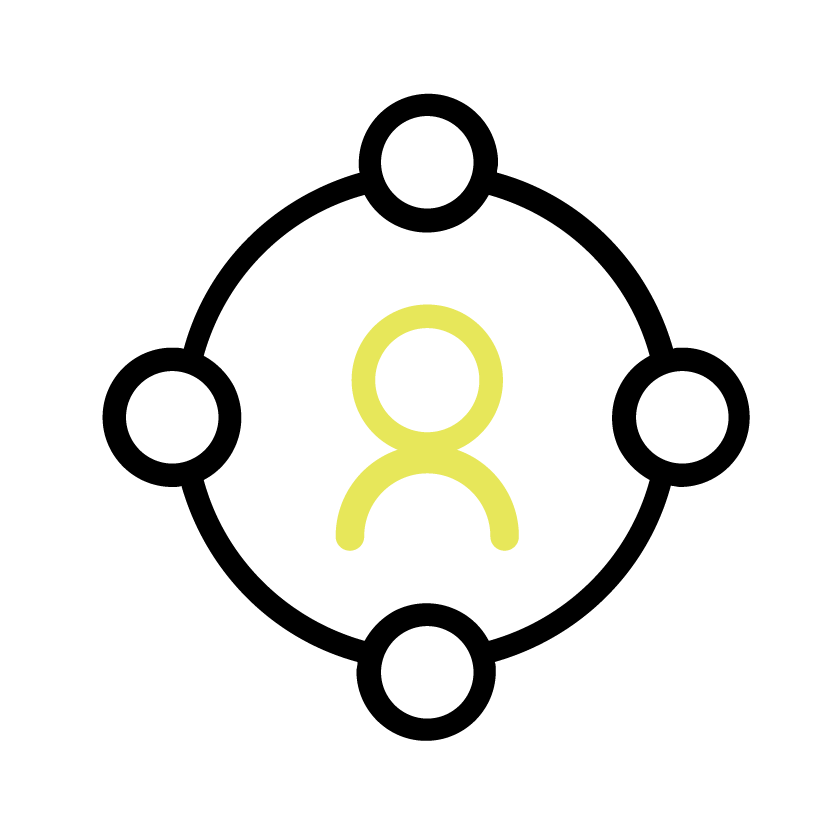 Dedication
Our team of asset managers are trained to work closely with each client to ensure every request and requirement is recorded and delivered upon.
Let's talk…
To find out more about our asset management and property auctions services, contact us below.