Asset Management
Our asset managers endeavour to deliver a premium service to each and every client.
We guarantee a clear and consistent strategy in order to deliver a smooth service from the initial acquisition of assets through to the agreement of sale.
It is of the highest importance to us to maximise potential assets and minimise any risk and loss.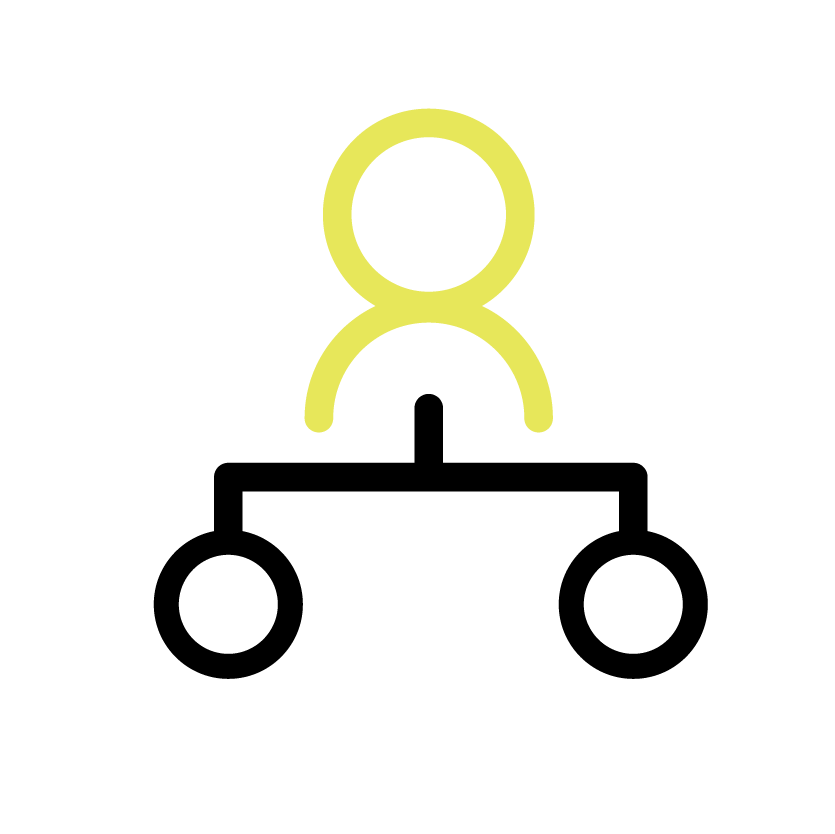 Comprehensive
Our experienced team leaves no stone unturned and is hands-on in all aspects of each project, from an early commitment to securing asset recovery to guaranteeing effective management.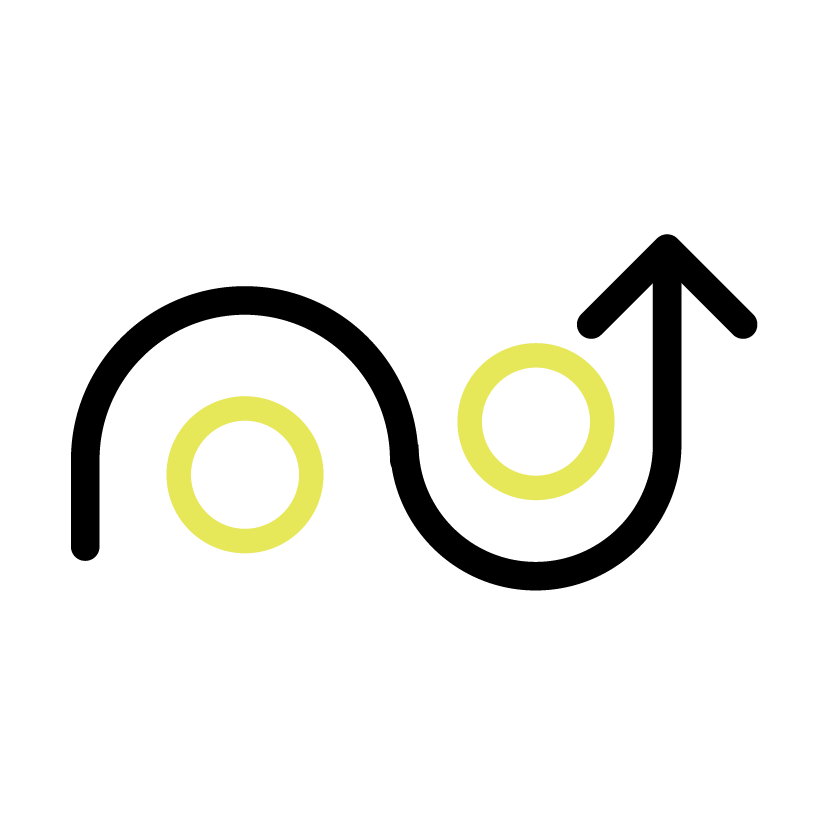 Proactive
We operate proactively to avoid all security and maintenance issues and any other obstacle through a transparent and dedicated approach.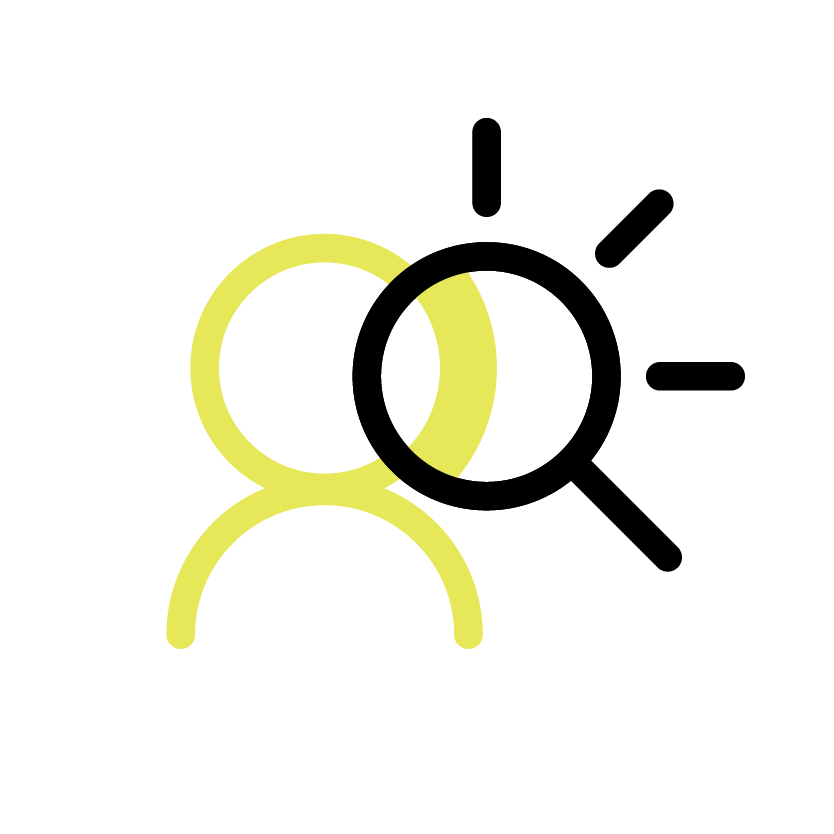 Client-Focused
Building and maintaining relationships is paramount to us. Our client-focused values ensure we deliver superior service each and every time.
Let's talk…
To find out more about our asset management and property auctions services, contact us below.