Online Property Auctions
Our team of dedicated and enthusiastic auctioneers focus on transparency at every stage.
We offer a proactive and streamlined approach for both private and corporate buyers through our advanced yet user-friendly online sales platform.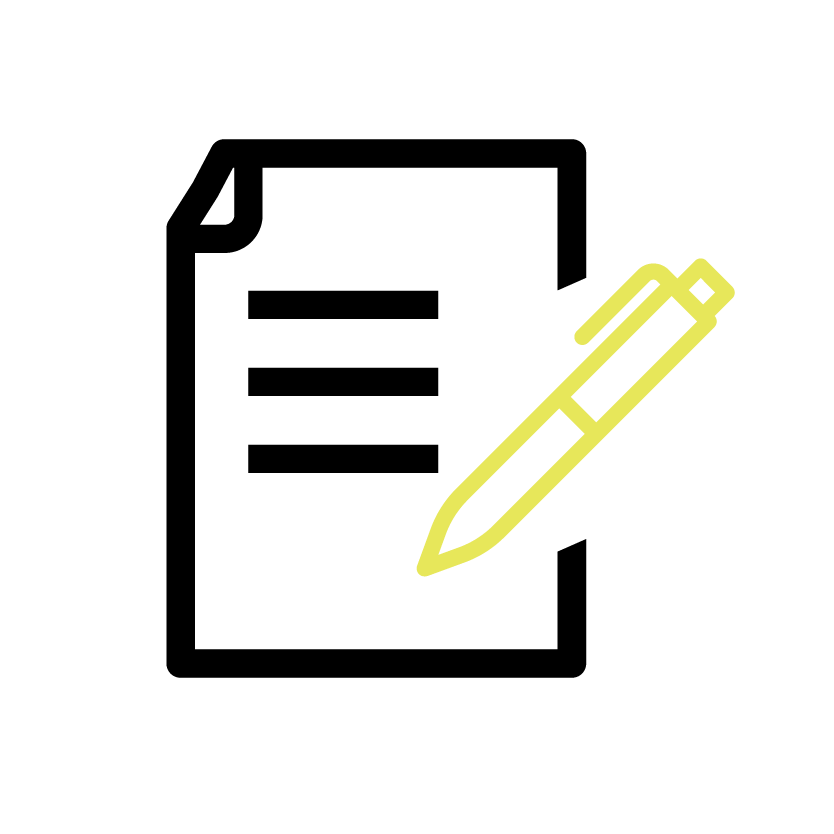 Register
Simply fill in your details using your email to set up an account.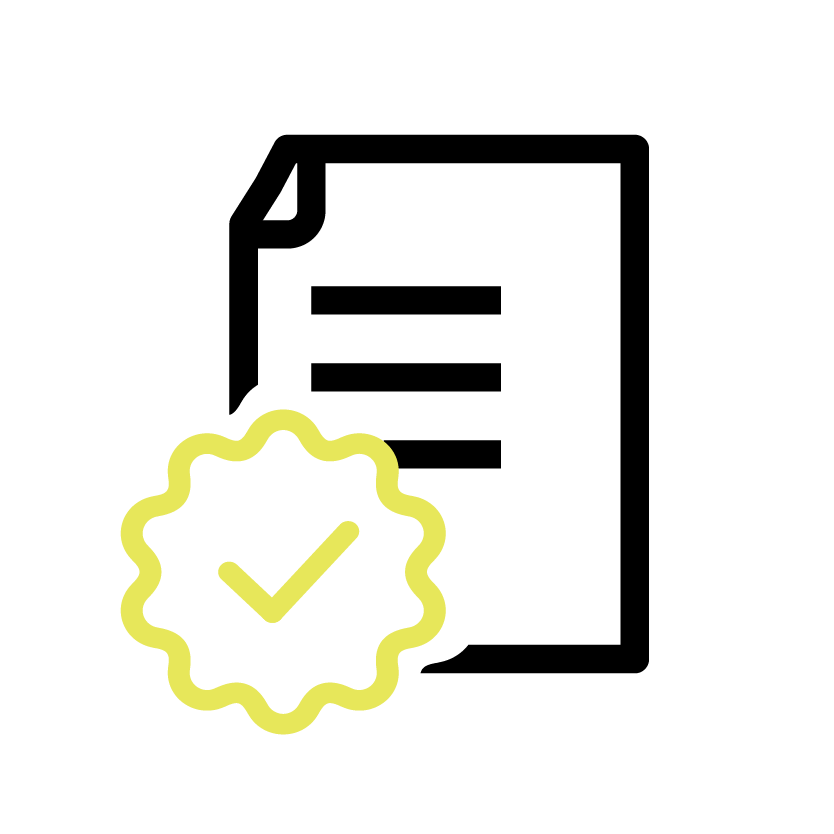 Verify
Once all your details are received, a member of our team will verify and activate your account.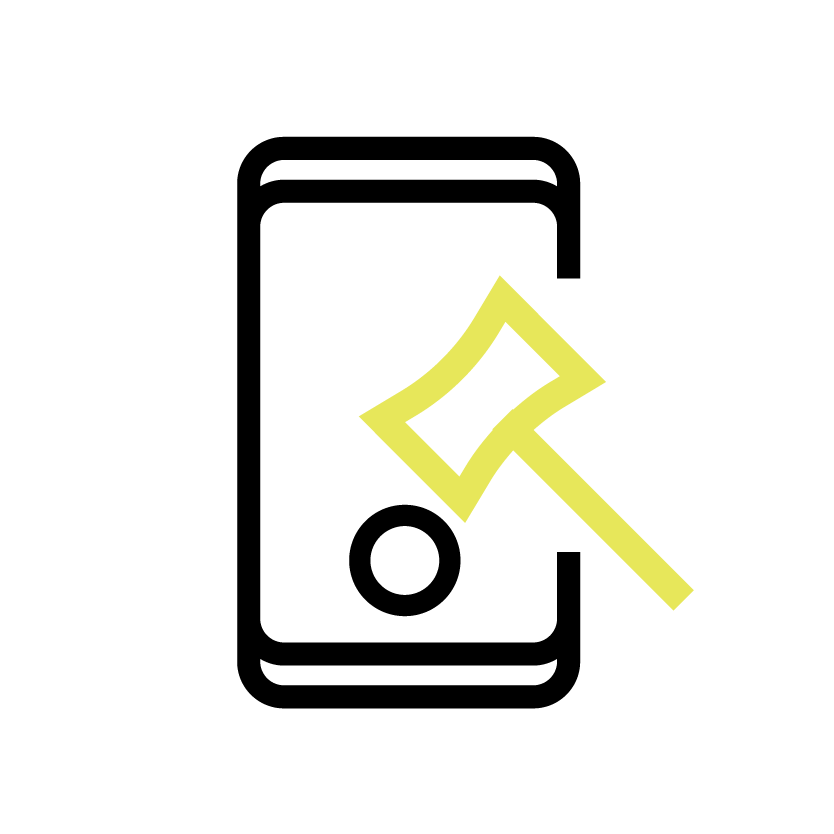 Bid
Now that your account is live, you're ready to bid.
Let's talk…
To find out more about our asset management and property auctions services, contact us below.